Our Mission
StyleGuise is a platform for people that view fashion as an art and hobby. Our mission is to foster discussion about fashion design and to stimulate fashion commerce through a unique buying and selling experience. A secondary goal of StyleGuise is to give back to the fashion industry by supporting fashion colleges and by incentivizing the major fashion houses to follow ecologically sound business practices.
Our Team
Hi! Ola! Bonjour! Shalom! We are the team that work hard to bring you StyleGuise.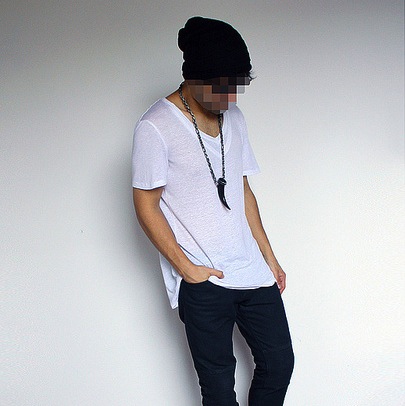 Our History
StyleGuise was founded in September of 2010. At the time, there were three major forums dedicated to men's clothing: SuperFuture, StyleForum and StyleZeitgeist. For women, there was The Fashion Spot. Their classified sections left something to be desired. That's why we created StyleGuise; to cater to the special needs of the second-hand luxury clothing market. StyleGuise Forums was launched first. Development on a custom buying and selling experience started immediately. A year and a half later, StyleGuise Marketplace was launched. Now, we are constantly working to add new features that are unique to our Marketplace and which help fashion enthusiasts buy and sell some of the best pieces ever created. We are proud of the fact that our community started organically. We hope you enjoy being a part of it!
Contact Us
In the real world
StyleGuise @ The Hive
770 11th Ave.
San Diego, CA
92101